Michelle's Unique Approach
HOW IT ALL STARTED...
I started my journey to wellness many years ago after struggling to find answers to improve my own health. I was exhausted and experiencing brain fog, frequent skin breakouts, histamine-type allergic responses, gastrointestinal issues, and weight gain.
It was so frustrating that I could snack on potato chips (not a healthy choice) without immediate health concerns, while kale chips would send me to the emergency room with a severe allergic reaction. What seemed healthy for most left me feeling drained and symptomatic.
That's when I first realized that we are our own greatest experiments. We are so uniquely designed that what works for one person may not work for another. I found myself being curious about why I was not successful instead of allowing my inner critic to tell me I wasn't trying hard enough.
I discovered that when I applied the principles of functional medicine to health to my own life, I was finally able to make the connections necessary to get relief from those frustrating and chronic symptoms.
That is exactly what I want for you!
"I am here to help you navigate through the challenges and find the answers that will allow you to take control."
If you're feeling frustrated with all the health information out there and wish to find clarity...
I can help!
Not every program works for every person. If you haven't succeeded in the past, it may not have been your fault. A functional medicine approach to better health is not a "one-size-fits-all" approach. It takes into consideration your unique genetics, environment, and health history so that your unique body can be put back into balance.
What I offer is a personalized approach to wellness.
I help men and women connect the dots between their chronic symptoms and the imbalances at play in their unique body caused by lifestyle choices. By uncovering and educating clients on root cause issues, they are empowered to make the changes necessary in their lives.
I want everyone to be happy, healthy, and have the energy they need to live the life they want to live!
My programs deliver physical, mental, and spiritual transformations that will ripple through every area of your life.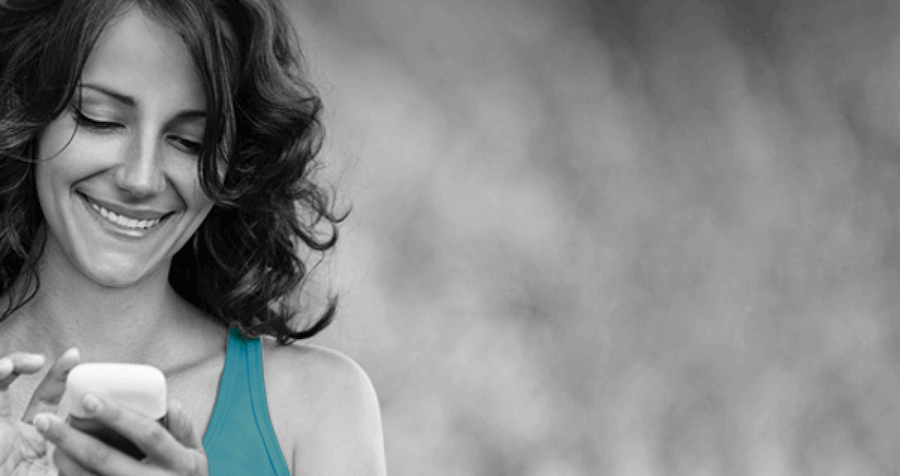 3 Easy Ways To Double Your Energy Today
Download the eBook Now!