Welcome to my website!
If you were searching the internet for a health coach or just curious to see what a health coach is, then you are in the right place.
After working with clients for over 30 years as a registered nurse and the last few years one-on-one as a health coach, I found more and more evidence that a functional medicine approach was helping my clients achieve more rapid relief of symptoms in a more natural way.
Being a Functional Medicine Health Coach is a lot like being a detective. Instead of addressing one symptom or disease process, I am able to look at all the interconnected factors at play below the surface. Your unique genetic makeup, environmental exposures, and lifestyle factors can all play a role and contribute to chronic symptoms or disease.
My mission is to educate you on what factors may be contributing to your unique health concerns. We will focus on fixing these underlying imbalances so that your body can have the best environment possible for healing to occur.
I will partner with you on your journey to better health! This journey begins with a single decision to begin!
"You have to believe that your body is capable of healing when you give it the support and nutrients it needs.

"
A Functional Medicine Health Coach...
Educates - Empowers - Inspires
Keeps you in the driver's seat

Focuses on the whole person

Investigates and uncovers root cause issues

Designs protocols based on individual need
Optimal health is possible, but it requires balance
PHYSICALLY, MENTALLY and SPIRITUALLY!
Here is what you can expect from A Step Away Health and Wellness Coaching:
Proven system. Habit change will become easier and sustainable. Together we will create a vision for your health, and find the foods that work best with your body and metabolism.
Support for your journey. I'm here to stretch you and keep you motivated in a way that is specific for you to reach your goals.
Accountability for your actions. When you begin to veer off track, I will help you stay focused on your priorities.
Change is hard. It involves taking risks, work, and reprioritizing. You are worth the investment. Saying yes to yourself in one small way today will begin to open up other opportunities for your life.
Every journey begins with a single step. I am here to help you succeed.
Click the orange button below to schedule a Total Transformation Session with me.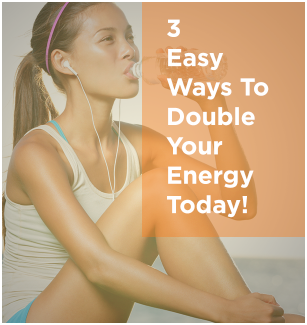 GET YOUR FREE EBOOK WHEN YOU ENROLL TODAY!
3 Easy Ways to Boost your Energy Today!
Testimonials
"I just completed the 90 day session with Michelle Cardimen. First of all, let me start by saying, I've tried every diet and gimmick out there. Some with great results, but nothing lasted very long.
I like the fact that this program taught me how to do things that will last forever. Truly lifestyle changes that are very manageable. Let's face it we all know the basics-drink lots of water, workout and eat healthy, but how do we this with good results. 
Michelle gave me the tools to be successful and she showed me how it's all tied to mind/body/spirit. She made me accountable yet I never felt judged. If I had a bad week she would turn the focus to what I did that was positive.
I'm truly grateful for the time and energy Michelle put in with me! I lost 12 pounds and gained so much knowledge!
 Thank you, Michelle we will continue to work together and stay connected! " Bridget H.
"I worked with Michelle once a week over the course of 3 months. She was always professional, kind, sincere and encouraging. We only worked over the phone and those qualities still came through in our conversations. I felt like I was at a turning point in my life and I wasn't sure I could get to where I wanted to be without guidance. Each week I was given small goals that were easy to accomplish. These small steps over three months helped me meet my larger goal. I still use the advice and information she gave me several months after our last meeting. Overall, it was a great experience!"
Megan S.
"Michelle and her A Step Away Consulting has made a huge difference for me! As a registered nurse, Michelle has an extremely caring and sensible approach to radiant health. After years of diets, medications and crazy programs, I am now gaining on my health goals in my own time, without stress, injury or guilt."
Mary W.
Should I get a flu shot? It's that time of year again. I call it Flu Shot Season. Yesterday, I was picking up a prescription and was asked by the pharmacy technician if I wanted to get a flu shot. I politely declined (for reasons I will explain later) but this made me stop and…
Read More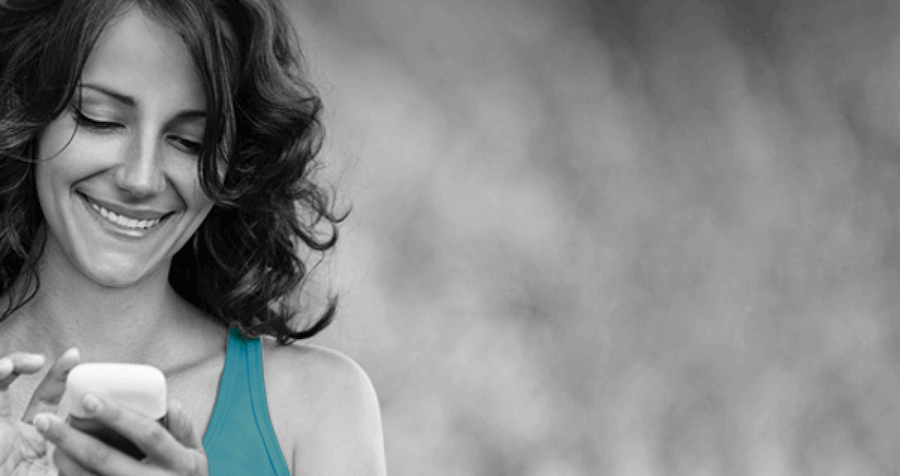 3 Easy Ways To Double Your Energy Today
Download the eBook Now!